As part of the Unified Community Platform project, your wiki will be migrated to the new platform in the next few weeks. Read more here.
Beacon Mental Hospital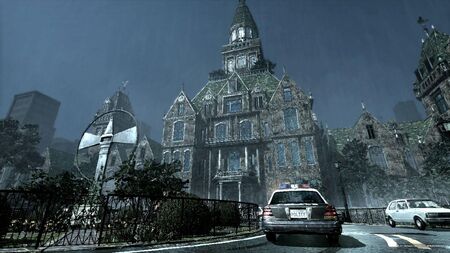 The Beacon Mental Hospital is a location in The Evil Within. Sebastian Castellanos, along with his partners Joseph Oda and Julie Kidman, are sent on a call to investigate reports of a mass murder inside the Asylum.
Beacon is actually an instance of a STEM system using Ruvik as its core.